Congratulations on your engagement, and welcome to the Catholic Engaged Encounter (CEE) for the Diocese of St. Augustine Community! Our community has been serving the Diocese of St Augustine for over 20 years. Most of the couples who attend our weekends live in Northeast Florida, but we warmly welcome any engaged Catholic couple who needs to complete a marriage preparation program.
Catholic Engaged Encounter is an intense weekend experience offering you the time and opportunity to deepen your relationship with each other and with God. Although Catholic in origin, CEE is open to any couple, of any faith, who are preparing for a marriage that would be recognized by the Catholic Church. Formal engagement is not necessary; a couple need only to be seriously considering marriage.
2022 Retreat Dates
January 14-16, 2022
March 18-20, 2022
June 3-5, 2022
August 5-7, 2022
September, 23-25, 2022
November 18-20, 2022
2023 Retreat Dates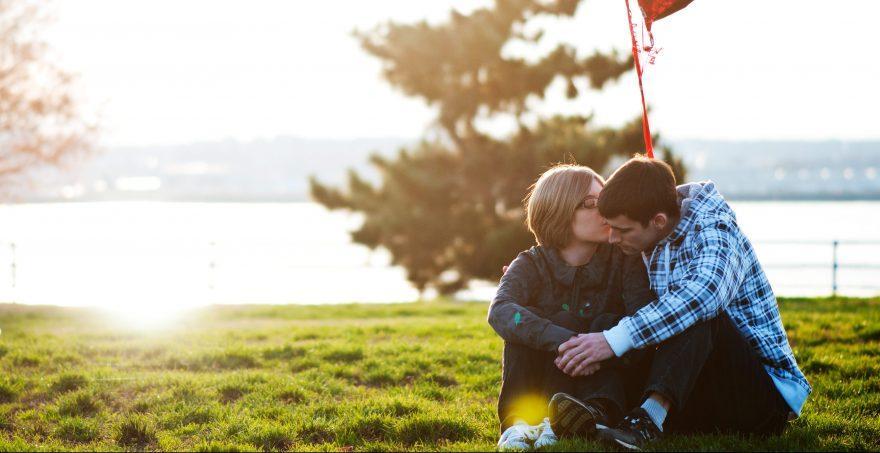 Our community currently hosts six weekends per year facilitated by volunteer presenting teams. We are also truly blessed and thankful to have Catholic priests who serve our program, participate and are available to our engaged couples throughout each retreat weekend. Our weekends are held at the Marywood Retreat Center in St. Johns, Florida.
You and your future spouse will learn valuable communication and conflict resolution skills, explore the role of religion and values in your lives and discuss important topics like children, marriage as a sacrament and the power of commitment. You will be stimulated to discuss privately with each other all aspects of married life – always from the viewpoint of your own relationship. The emphasis is not on lectures or group discussions. This is a private experience in a quiet and informal setting. Personal reflection and couple dialogue are the main focus of the weekend.